We saw casual Kate at the 1851 Trust sailing roadshow today, with a repeat blazer but new trousers.
The Duchess of Cambridge wore her cream textured Zara blazer first seen in Canada. The piece is fitted, with a one-button fastening and three to the cuff, made of a waffle-like material.
Here is a close up of the material, and a look at the Duchess' bracelet, a piece by the 1851 trust, the Band of Britain rope bracelet, in an apt sailing knot style.
Beneath the blazer, she wore a simple white top, but nothing else sticks out about this piece.
Her trousers were new, the sailor trouser from J Crew, now sold out. They feature tabs at the waist with gold buttons and two side pockets with the same detail. The trousers sit high on the waist and finish above the ankle, with a crease down the front; quite an unusual choice for Kate, but with a nautical theme for the occasion.
She paired it with the same tweed loafers from J Crew as the first time she wore the blazer. These 'Avery' heeled shoes – featuring a patent black tassel to the front and pointed toe – were an odd pairing for me; a navy, more casual-looking shoe would have worked better.
Completing the look was Kate's Mirabelle Lolita earrings. These are still in stock and cost just £35.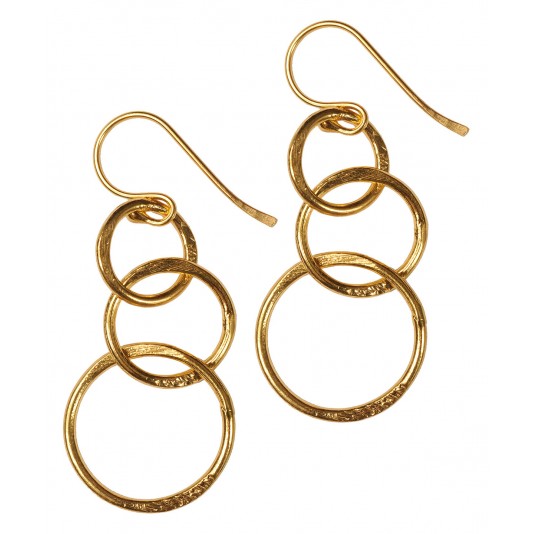 Replikate the look: