The Duke and Duchess of Sussex have attended a Commonwealth Day Youth Event at Canada House. Meghan looked regally elegant in a design by Canadian/Turkish designer Erdem.
Meghan chose a forest green embellished coat from Erdem Fall 2019 Collection. The brushed wool oversize coat has a notch collar toward the front and sweeps around into a shawl collar at the rear. The drop shoulders move into baggy sleeves with exaggerated turned up cuffs that are delicately embellished with black beaded floral design, that is also sporadically splashed over the front, back and collar of the coat. Running down the centre are beautiful matching black beaded buttons adding that extra feminine touch. The cocoon style coat floats airily around the body in a retro a-line flare, great for a maternity coat. We adore this look on The Duchess, truly stunning. This coat is not available for purchase yet.
Embed from Getty Images Embed from Getty Images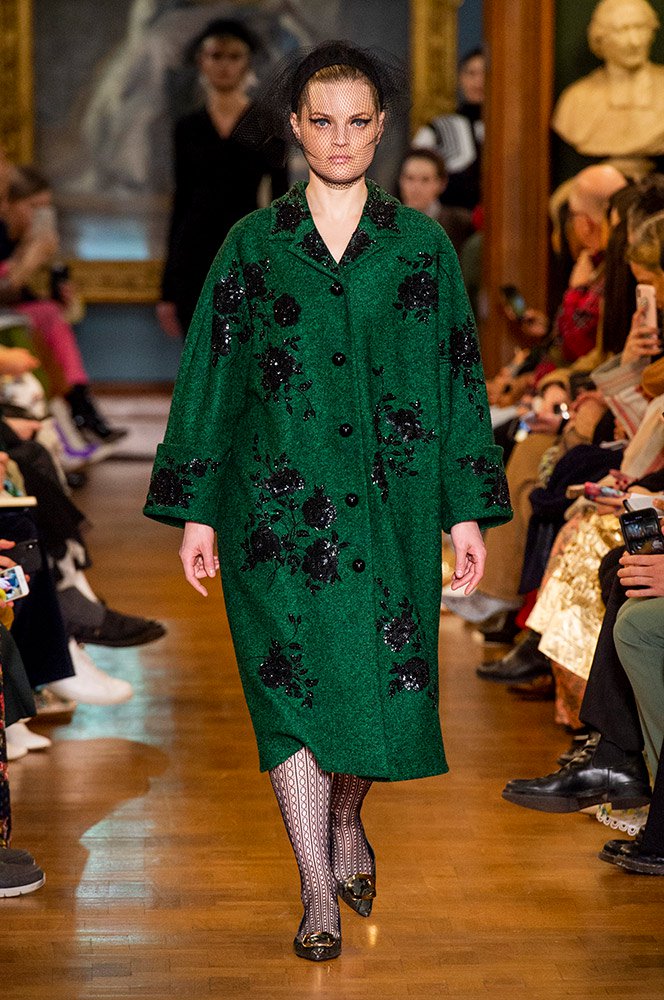 Erdem also showed a matching green suit in the same fabric and embellishment.
Meghan had a matching forest green brushed wool and beaded embellished dress under her coat also by Erdem. The square neck dress with fit and flare skirt has been created bespoke for the Duchess, and comes with pockets!
The Duchess carried her Givenchy 'Satin Clutch with Jewellery clasp'. The black satin box clutch has rounded edges, wide gold hardware hinge and double pointed crystal clasp. The clutch has one main interior compartment and a slip pocket. The clutch is no longer available to purchase.
Embed from Getty ImagesEmbed from Getty Images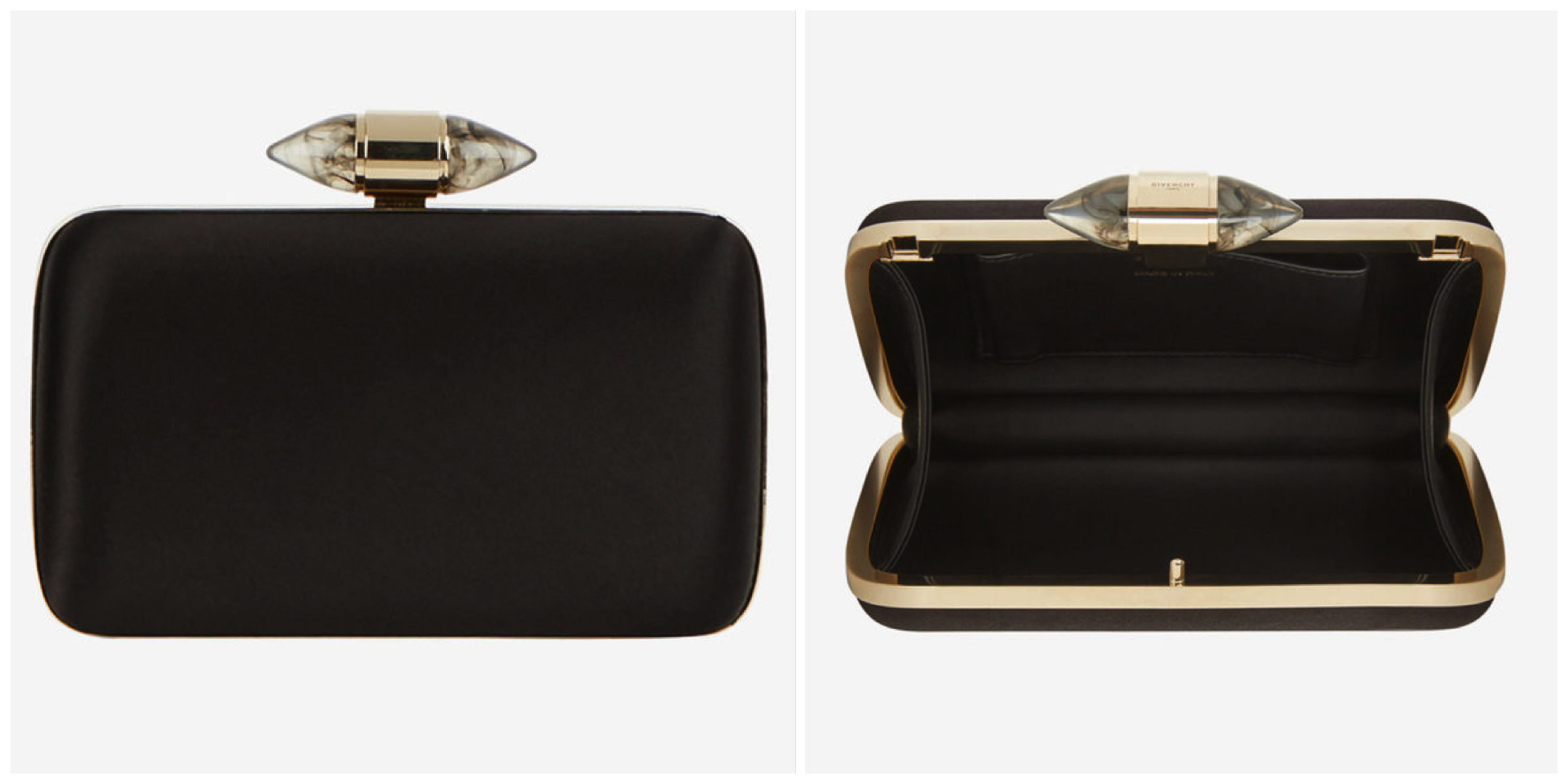 Meghan wore her Aquazurra 'Denevue 105 Bow Pumps', retailing for £490. The beautifully feminine statement shoe have a sharp pointed toe, cut-out details on either side of the heel, an elegant sweeping girly bow at the rear of the heel cover and a heel height of 105mm. This is the perfect evening heel. You can purchase this pump here, here and here.
Embed from Getty Images Embed from Getty Images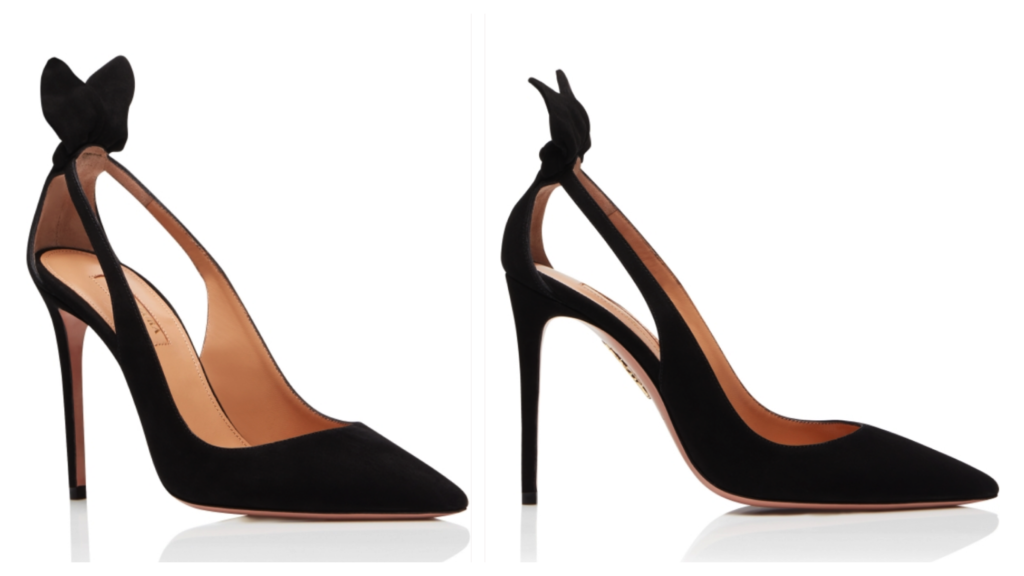 Meghan wore her Birks 'Les Plaisirs de Birks Opal Earrings', retailing for £590. The oval white opals are set in 18kt gold. We first saw Meghan wear these earrings for the engagement announcement and photo call in Kensington Palace sunken gardens in 2017. You can purchase these earrings here.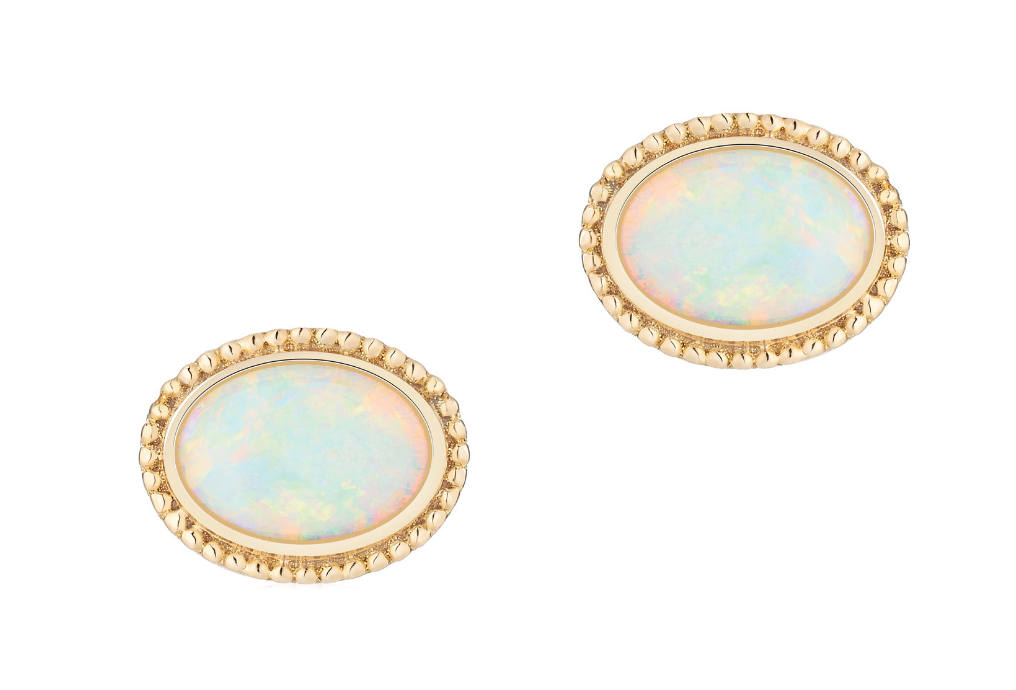 A reminder of the engagement announcement:
Meghan wore her Kismet by Milka 'Dangles Full Circles Bracelet', retailing for £378. The 14kt rose gold bracelet features small discs dangling from clumped intervals along the chain. Purchase the bracelet here.
Meghan accessorised with two of her Catbird NYC 'Threadbare Rings', retailing for £35. You can purchase the ring here.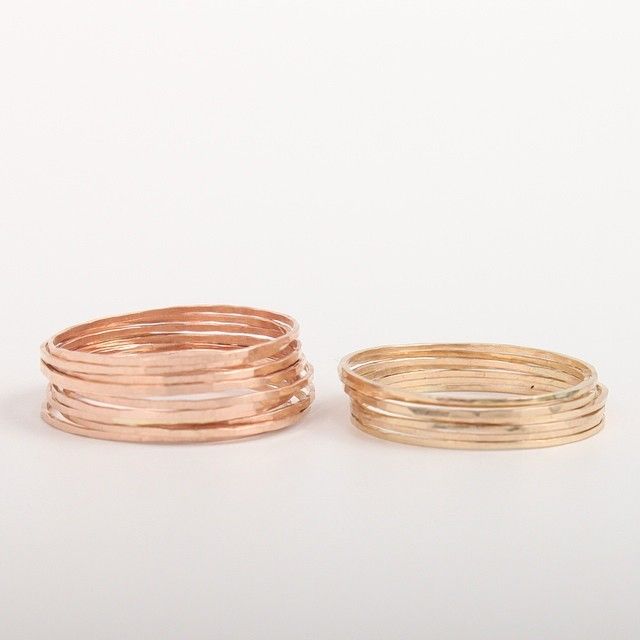 You can get Meghan's elegant look here:
with thanks to @japaneseginger for coat ID